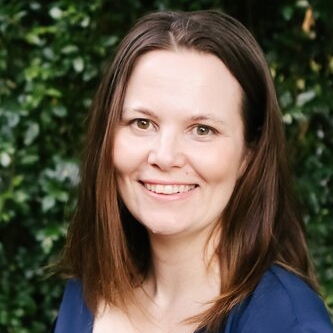 Amber Foley - Brisbane Livewell Clinics
About Amber
B Naturopathy (Southern Cross University)
Grad.Cert. Evidence Based Comp. Med. (University of Tasmania)
Member NHAA (MN157279)
Amber is a qualified Naturopath with over 18 years' experience combining nourishing and restorative plant-based medicines with healthy lifestyle and nutritional advice that supports you wherever you are on your personal health journey.
During your naturopathic consultation, Amber will spend time getting to know you. By considering your state of mind, physical signs and symptoms, and your life story, she will prescribe a course of care that supports your mind, body and spirit.
Amber works closely with your wider healthcare team to prescribe care that is safe, effective, and suitable for you regardless of your current state of health.