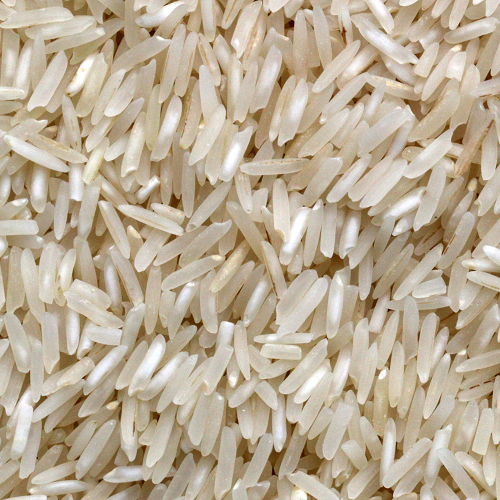 Alternate names: Extensively Hydrolyzed Rice Protein, Extensive Rice Hydrolysate, Hydrolyzed Rice Bran Protein, Hydrolyzed Rice Protein, Partial Rice Hydrolysate, Partially Hydrolyzed Rice Protein, Rice Bran Protein, Rice Endosperm Protein, Rice Protein Hydrolysate, Rice Protein Isolate
Actions: General, Anti-cancer, Anti-diabetic, Cardioprotective, Hypotensive, Lipid lowering, Nephroprotective
Rice protein is protein that has been taken from rice. Sometimes it is broken down into smaller pieces. Rice protein that is broken down into smaller pieces is called rice protein hydrolysate.

Rice protein is taken by mouth for muscle strength and muscle soreness. It is also used in infant formulas for babies who are allergic to cow's milk.

Rice protein is used in skin and hair products.
When taken by mouth: Rice protein is POSSIBLY SAFE when used as an ingredient in foods.

When applied to the skin: Rice protein is POSSIBLY SAFE.
Special Precautions & Warnings:
Children: Rice protein is POSSIBLY SAFE when used orally by children 1 month of age and older. It has been used safely as a special form of infant formula by infants who are allergic to cow's milk. But some infants can be allergic to rice protein, so this type of formula should only be used under the supervision of a healthcare professional.

Rice contains inorganic arsenic, which can be unsafe in large amounts. Look for products that include the amount of arsenic on the label.

Pregnancy and breast-feeding: There isn't enough information to know if rice protein is safe to use when pregnant or breast-feeding. Stay on the safe side and only use amounts found in food.
The following doses have been studied in scientific research:
BY MOUTH:
For food allergies: Infant formula containing rice protein and other nutrients has been used as the only source of food for infants between 1-6 months of age. It has been used along with other foods in children between 6 months and 2 years of age.
Interactions with pharmaceuticals
Medications for high blood pressure (ACE inhibitors)
Interaction Rating=Moderate Be cautious with this combination.
Rice protein inhibits a chemical called ACE in the body. Medications called ACE inhibitors are used to decrease blood pressure. Taking rice protein along with these medications called ACE inhibitors might cause your blood pressure to go too low.
Some ACE inhibitors include benazepril (Lotensin), captopril (Capoten), enalapril (Vasotec), fosinopril (Monopril), lisinopril (Prinivil, Zestril), moexipril (Univasc), perindopril (Aceon), quinapril (Accupril), ramipril (Altace), and trandolapril (Mavik).
Interactions with herbs & supplements
There are no known interactions with herbs and supplements.
There are no known interactions with foods.
Rice protein provides the body with nutrients called amino acids. The kinds of amino acids in rice protein might help to protect the body from too much sugar in the blood. They might also help to reduce blood pressure and blood fats.
vital.ly has licensed monographs from TRC Healthcare.
This monograph was last reviewed on 26/07/2022 20:02:43. Monographs are reviewed and/or updated multiple times per month and at least once per year.
Natural Medicines disclaims any responsibility related to medical consequences of using any medical product. Effort is made to ensure that the information contained in this monograph is accurate at the time it was published. Consumers and medical professionals who consult this monograph are cautioned that any medical or product related decision is the sole responsibility of the consumer and/or the health care professional. A legal License Agreement sets limitations on downloading, storing, or printing content from this Database. No reproduction of this monograph or any content from this Database is permitted without written permission from the publisher. It is unlawful to download, store, or distribute content from this site.