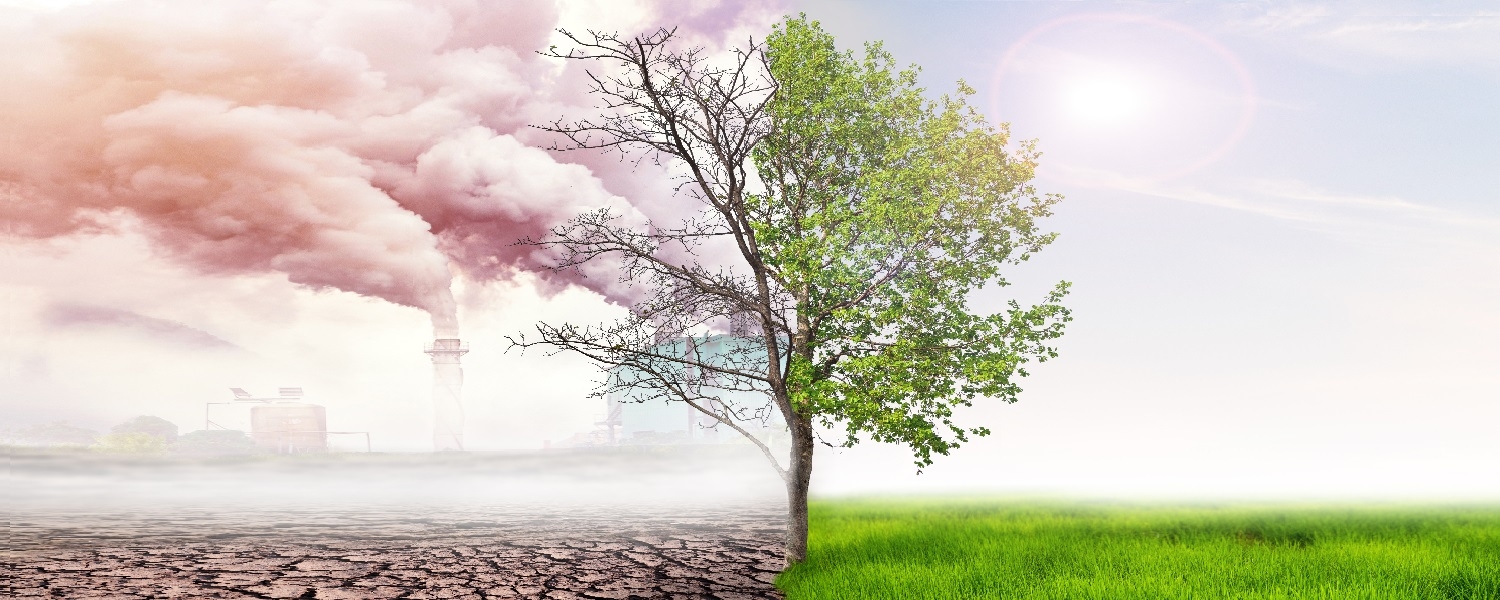 Air pollution linked to increased Alzheimer risk in older women
Recent evidence suggests a link between fine-particle air pollution and brain shrinkage, a characteristic of Alzheimer's disease (AD) (1). 
The results of the current prospective cohort study, published in Neurology, found that women living in locations with higher levels of air pollution had a significantly greater risk of brain shrinkage in regions of the brain vulnerable to AD, than women living in areas with lower air pollution levels (1). 
Air pollution is considered a major global health crisis, accounting for an estimated 5 million premature deaths each year (2). Approximately 91% of the world's population lives in areas where air quality levels exceed the World Health Organisation (WHO) limits (3). Chronic exposure to PM
2.5 air pollution has been linked to increased risk of respiratory, cancer and cardiovascular morbidity and mortality (4,5,6), particularly in the young, elderly and those with pre-existing lung or heart conditions (7). Sources of PM2.5 include mining, coal-fired power generation, diesel vehicles, road and rail transport, solid fuel heaters and prescribed burning.
The current study included 712 women (mean age 77.9±3.7 years) who began the study with no diagnosis of dementia. These women undertook an MRI at baseline, and on average, 4.7 years after the first MRI. The MRI captured high-dimensional grey matter atrophy in regions of the brain vulnerable to AD. AD patterns were assessed using a machine learning tool. 
A spatiotemporal model was created using residential addresses and air monitoring data to estimate the average exposure to air pollution in the three years before the first MRI. Linear models were used to assess the association between PM2.5 and AD patterns after accounting for confounders. 
Each 3 μg/m3 increase in air pollution exposure level was associated with an average increase of 0.03 in brain shrinkage scores over 5 years. These scores were equivalent to a 24% increased risk of AD (1). 
This association remained after adjusting for socioeconomic factors (age, education, employment, income), lifestyle factors, clinical characteristics (diabetes, history of depression, cardiovascular disease, hypertension, hormone therapy) and other factors that can affect brain volume (1). 
Of concern was the observed association between air pollution and brain shrinkage at exposure levels below the current USA EPA
regulatory standard for ambient PM2.5 (1).
Although the mechanisms are unclear, air pollution may contribute to brain aging via direct neurotoxic effects or by increasing cerebrovascular injury (1).
The current study has several limitations: the study population only included older women, exposure in young adulthood and middle age could not be assessed, and only fine particle pollution, not other pollution sources (e.g. traffic emissions or chemicals) were considered. 
Regardless of these limitations, the study's findings highlight the risk that air pollution poses to human health. These risks include cardiopulmonary disease (8), neuropsychiatric conditions such as schizophrenia (9,10,11), depression and anxiety (12,13,14) and neurological conditions such as Parkinson's and AD (15).
Air pollution is a modifiable risk factor for many health conditions and the results of the current study can be used with the growing evidence base to inform government strategies for early intervention of AD and other chronic health conditions.