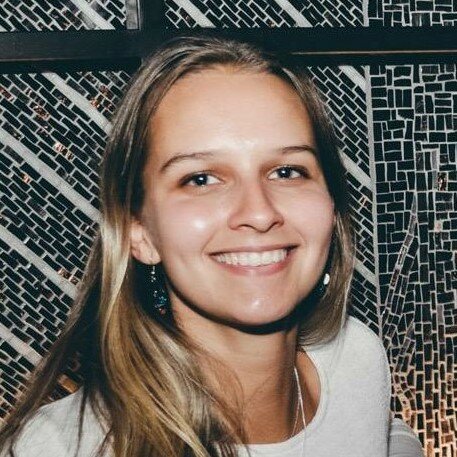 Olivia Barron Naturopathy
Westmeadows

,

3049

,

VIC

(online consults available)

Tuesday - Friday 8am - 12:30pm

ob.naturopathy
About Olivia
I'm Olivia, a degree qualified naturopath. I'm passionate about supporting your health journey using evidence-based and traditional naturopathic medicine. My consultations are run online via Zoom, meaning you can book from anywhere in the world!
I take a 'from the ground up' approach, prioritising simple but highly effective solutions and education to help improve your health now and into the future!
Establishing good habits and a healthy lifestyle can often seem like a challenge. Throw in a dose of chronic illness or disease and it can feel even harder. That's where I come in! I strongly believe in the body's innate ability to achieve inner balance and the power of naturopathic therapies to help it get there.
While I am equipped to help you with any health concerns you have, I have a special interest in the following:

• Reproductive conditions
• Fertility & pregnancy support
• Stress & anxiety
• Sleep & energy troubles
• Gut health & digestive issues
• Immune support
You can contact me via email at hello@obnaturopathy.com.au, or if you're ready, you can book here: https://app.simpleclinic.net/index.php/patient/a#/onlinebooking/calendar/7YO
I look forward to working with you!