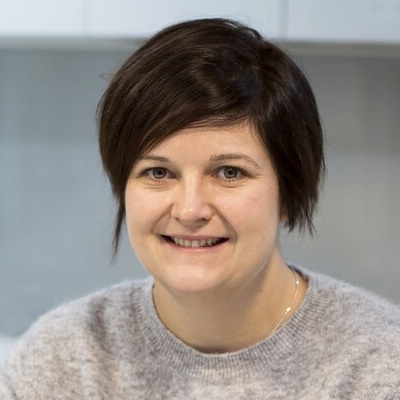 Natalie Gibson -
Naturological
About Natalie
Naturological is a mobile naturopathy service providing in home or online consultations to make addressing your health as easy as possible.
Our experienced team of
accredited naturopaths
have an immense passion for therapeutic herbal medicine, nutrition and treating the core issues underlying our clients' health problems.
​
· If you feel stressed, exhausted and unwell but have been told time and again there's nothing wrong with you…
· If you're confused by the multitude of opinions and misinformation about what to feed yourself to be healthy…
· If you've experienced problems with your gut health, immune health or hormone health, and think that food may be playing a part in the problem.
You are in the right place!
Our naturopaths specialise in:
· gut health & digestive disorders, inclusive of SIBO, IBS, IBD
· multiple food intolerances (inclusive of FODMAP, histamine, salicylates)
· immune/autoimmune irregularieties (arthritis, chronic fatigue fibromyalgia, thyroid, psoriasis)
· children's health from newborns through to teenagers
· mental health (anxiety, depression)
· hormone health (PCOS, endometriosis, fibroids, menopause, acne)
​
Our service provides straightforward, easy to follow advice and recommendations to clients, helping them improve their health and achieve real results, naturally.