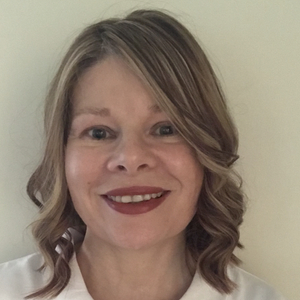 Sharon Clark -
Lifechange Wellness Clinic
About Sharon
A practice that promotes a holistic approach focusing on natural healing using therapies and products which fall under the professional umbrella of Naturopathy. This includes client consultations, referrals and functional laboratory testing. Treatments include patient specific herbal remedies, homeopathic remedies, nutritional supplements, diet and lifestyle advice, Flower Essences and Iridology. What can you see me for? Pretty much all the same conditions you would see your GP about - except that a Naturopath will approach treatment a little differently and more holistically.
A free 15 minute discovery call is available to all clients to assess whether LifeChange Wellness Clinic is a good fit for their needs before committing to an appointment.
Home visits are available within a 20km radius of Glenwood only.