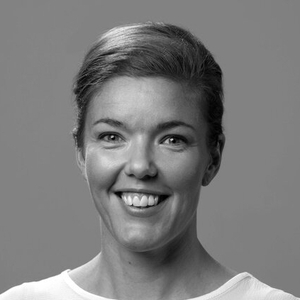 About Kathryn
I am so passionate about being a fertility naturopath because our clients receive such detailed and important information that can educate and support them in making the necessary changes to improve their health and fertility. The information we provide is incredibly in-depth and informative as well as the in-depth investigations. This allows us to treat the underlying issues that cause our clients' fertility issues.
I'm a Qualified Naturopathic Physician with a Bachelor's Degree in Health Science (Naturopathy) from Southern School of Natural Therapies in Melbourne Australia and have over 13 years of experience, specializing in Natural Fertility. Due to my passion to support people to achieve healthy happy babies, plus uncomplicated pregnancies and births, I have post-graduate qualifications in fertility education, as well as birth preparation and support. I've helped hundreds of women and couples to conceive who previously had fertility issues through my work in a leading Australian fertility centre and coaching for the Natural Fertility Prescription coaching program.
After my husband and I experienced our own fertility issues when trying to conceive our son, I now have a particular passion for educating couples about the importance and impact of sperm health on their fertility, as well as treating sperm issues. I also have extensive experience in supporting women with PCOS, endometriosis, egg quality issues, low AMH, unexplained infertility and other reproductive issues, as well as IVF support. I am highly motivated to investigate the underlying causes of people's health and fertility issues and have a belief that if we can find it, we can treat it!
I'm so humbled to be able to offer my specialist knowledge and experience to people all over the world through the NFP program and online consults and am grateful for the opportunity to help and support the women and couples I work with.