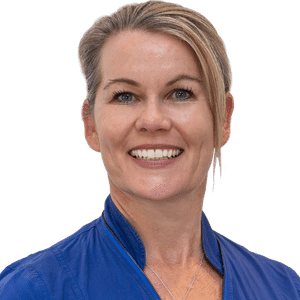 Jacqui Lewis Nutritionist
About Jacqui
Jacqui has worked with Bariatric Patients and their health concerns before and after surgery for 5 years.
Being the owner of BNMulti vitamins has lead her to an in-depth understanding of this community's unique needs

Jacqui has also completed training as a "Metabolic Balance" Practitioner which further supports the balance of the endocrine system via lifestyle and a specific plan developed based on the individual blood test results of the patient.
The results are phenomenal for weight loss and keeping it off, vitality, and overall zest for life.

Jacqui is available for online and in-person consults, so location is not an issue.
Start your journey to health today
Give me a call to book your free 20 min discovery call
0414854979