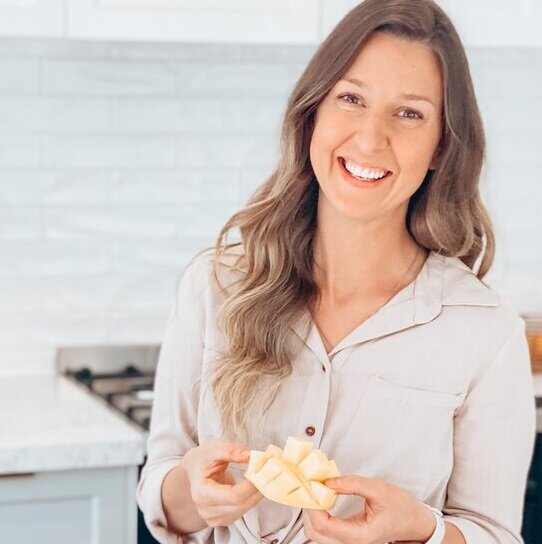 About Erin
As a qualified Holistic Nutritionist, I specialise in using science-based research and apply it practically to meet your unique health needs.
I work 1:1 with you to transform your diet and lifestyle to reach your health goals in a sustainable and enjoyable way.
From the first consult, the focus is education, so you feel empowered to make changes. I believe healthy, whole foods are supposed to be delicious, easy and affordable.
I have a particular passion and experience in helping women overcome stress, anxiety and sleep issues. Over the years I've had my own struggles with chronic stress and debilitating anxiety. It took a lot of trial and error to find my way and now I love to share this knowledge with as many people as possible.