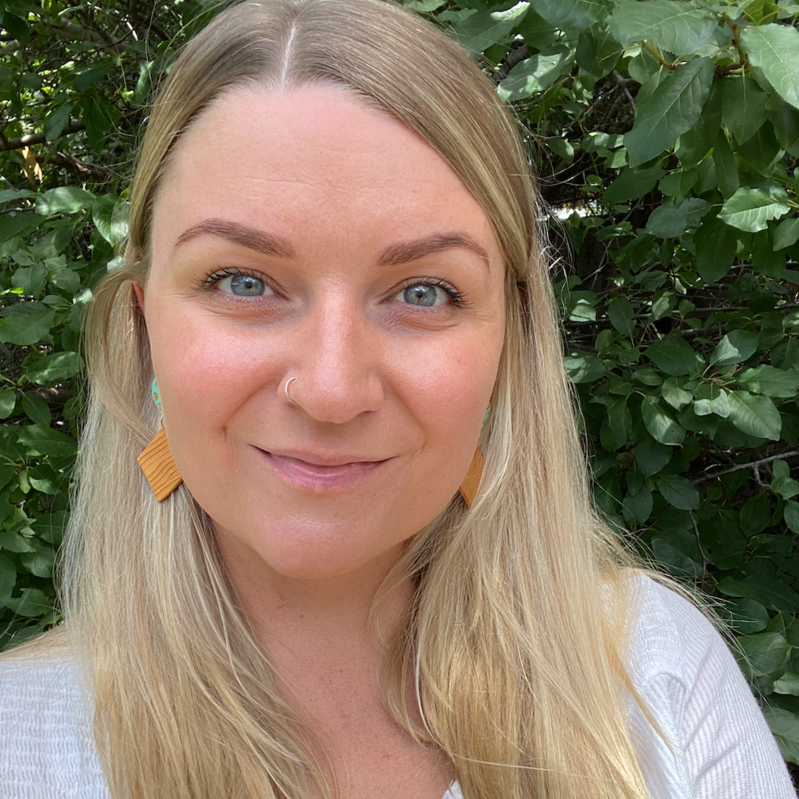 About Bianca
Hi I'm Bianca, a degree certified Naturopath with a bachelor in health science and I am a proud member of the Australian Natural Therapists Association.
I found my passion for natural health when I fell pregnant with my first child. I wanted to raise healthy well adjusted children and have always loved helping others. I apply my knowledge to support my loved ones and those around me to live a life of purpose, energy and joy.
Aa a natural health practitioner I aim to inspire, empower and educate my patients to achieve sustained wellness.
I apply current scientific evidenced based research, naturopathic wisdom and utilise herbal medicines, nutrient compounds, flower essences, hydrotherapy and nutrition.
My intention is to help patients to be empowered and excited to take control of their health. I believe that adequate nutrition and healthy lifestyle practices are the key foundations in achieving balanced health and well-being.
My areas of clinical interest are
Women's health
Children's health
Gut issues
Skin issues
Immune function
Psychological & emotional well-being
Stress, burnout & adrenal depletion
Weight management