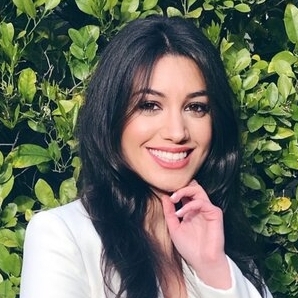 Bec Farah -
Bec2nature - Gut Girl / Poo Fairy
About Bec
I'm a qualified Naturopath, Colon hydrotherapist, Personal trainer, Speaker, Writer and overall gut health expert.
But what do I really do?
I help women beat the bloat, pain and gas to regain confidence, energy, and feel sexy and light as a feather - physically and mentally.
I also help women like yourself say good-bye to real-life embarrassing scenarios, for example, worrying about ordering pizza you know will cause bloating, excusing yourself from the table in a hurry to release gas, or having to suck your bloated stomach the entire time on a hot date.
You're not alone - we've all been there and that's why I focus on this topic.
You see, my world is revolved around your gut, microbiome and poos!
Qualifications: Bachelor of Health Science - Natural Medicine, Cert III/IV Fitness, Cert III Colon hydrotherapy,
Member of NHAA
Over 10 years experience in the field of health