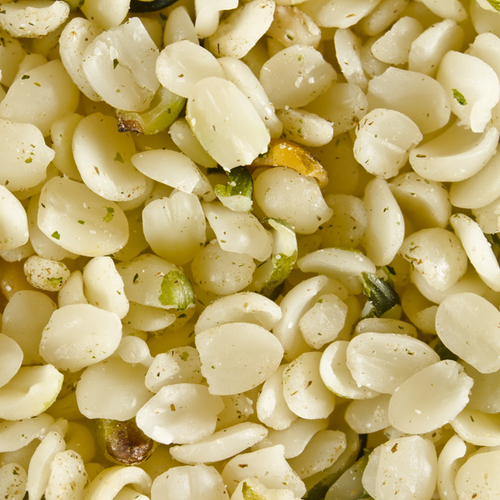 Scientific names: Apocynum cannabinum
Alternate names: Apocino del Canadá, Apocyn Chanvrin, Bitter Root, Cáñamo Canadiense, Cáñamo Indio, Catchfly, Chanvre Canadien, Chanvre du Canada, Chanvre Sauvage, Dogbane, Fly-Trap, Honeybloom, Indian Physic, Indian-Hemp, Milk Ipecac, Milkweed, Wallflower, Wild Cotton
Canadian hemp is an herb. The root of Canadian hemp is used for medicine.

Despite serious safety concerns, Canadian hemp is used for arthritis, asthma, cough, warts, and many other conditions. There is no good scientific evidence to support its use for any purpose.
When taken by mouth: Canadian hemp is LIKELY UNSAFE to take by mouth because of its effects on the heart. It can also irritate the throat, stomach, and intestines and can cause nausea and vomiting.

When applied to the skin: There isn't enough reliable information to know if Canadian hemp is safe or what the side effects might be.
Special Precautions & Warnings:
Pregnancy and breast-feeding: It's LIKELY UNSAFE to take Canadian hemp when pregnant or breast-feeding. The chemicals it contains can harm the heart.
The appropriate dose of Canadian hemp depends on several factors such as the user's age, health, and several other conditions. At this time there is not enough scientific information to determine an appropriate range of doses for Canadian hemp. Keep in mind that natural products are not always necessarily safe and dosages can be important. Be sure to follow relevant directions on product labels and consult your pharmacist or physician or other healthcare professional before using.
Interactions with pharmaceuticals
Digoxin (Lanoxin)
Interaction Rating=Moderate Be cautious with this combination.
Digoxin (Lanoxin) helps the heart beat more strongly. Canadian hemp also seems to affect the heart. Taking Canadian hemp along with digoxin can increase the effects of digoxin and increase the risk of side effects. Do not take Canadian hemp if you are taking digoxin (Lanoxin) without talking to your healthcare professional.
Water pills (Diuretic drugs)
Interaction Rating=Moderate Be cautious with this combination.
Canadian hemp might affect the heart. "Water pills" can decrease potassium in the body. Low potassium levels can also affect the heart and increase the risk of side effects from Canadian hemp.

Some "water pills" that can deplete potassium include chlorothiazide (Diuril), chlorthalidone (Thalitone), furosemide (Lasix), hydrochlorothiazide (HCTZ, HydroDiuril, Microzide), and others.
Interactions with herbs & supplements
Herbs that contain cardiac glycosides: Canadian hemp contains chemicals called cardiac glycosides, which affect the heart. Using Canadian hemp with other herbs that also contain these chemicals might harm the heart. Avoid doing this. Herbs that contain cardiac glycosides include black hellebore, digitalis leaf, hedge mustard, figwort, lily of the valley root, motherwort, oleander, pheasant's eye plant, pleurisy root, squill bulb leaf scales, strophanthus seeds, and uzara.
There are no known interactions with foods.
Canadian hemp contains chemicals that may slow the heartbeat, lower blood pressure, increase the strength of the heartbeat, and increase urine. It may work similarly to the prescription drug digoxin (Lanoxin), but is less effective and causes more side effects.
vital.ly has licensed monographs from TRC Healthcare.
This monograph was last reviewed on 27/01/2023 20:11:53 and last updated on 04/08/2020 20:30:46. Monographs are reviewed and/or updated multiple times per month and at least once per year.
Natural Medicines disclaims any responsibility related to medical consequences of using any medical product. Effort is made to ensure that the information contained in this monograph is accurate at the time it was published. Consumers and medical professionals who consult this monograph are cautioned that any medical or product related decision is the sole responsibility of the consumer and/or the health care professional. A legal License Agreement sets limitations on downloading, storing, or printing content from this Database. No reproduction of this monograph or any content from this Database is permitted without written permission from the publisher. It is unlawful to download, store, or distribute content from this site.