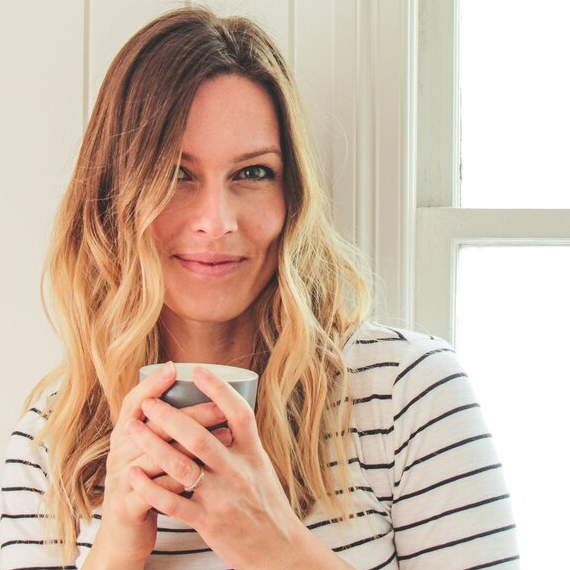 About Zoe
A clinical nutritionist, social scientist, wife, mum, pot plant lover (and killer, oops!) and wine devotee. I've always believed in the power of food to transform my health and now? I want to make sure that every woman has the tools (self love and compassion included) to be a healthier version of themselves!
I hold online programs, consultations and nutrition services centred in self love, compassion and a passion to help people live their healthiest lives. This includes people who want to elevate their nutrition, manage health issues or simply want to get back on track with achievable, sustainable healthy eating habits.
You might be thinking, "Zoe, this sounds great! But how do we go about achieving this?".
I offer:
- Nutrition coaching
- Behaviour change strategies
- Complementary management of disease through nutrition
If this sounds like your cuppa Zo (see what I did there?), head to the website to find out more!