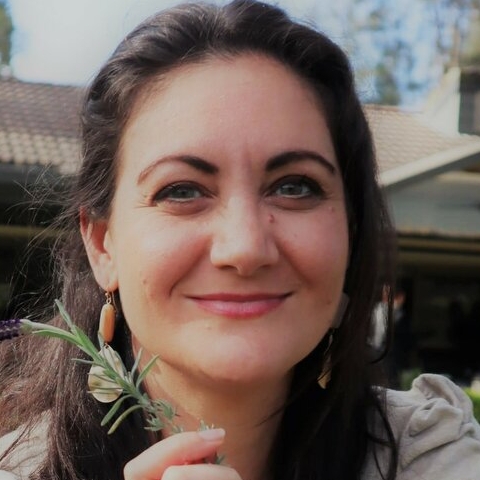 Vashti D'vyne -
Wellness Advice Now
About Vashti
Are you just over feeling unheard, unlistened to or unacknowledged when it comes to all the niggling symptoms that are getting you down ?
I know- you have had all the invasive tests, seen all the "experts", done all the "things" and nothing is working - its not fair :( but it
doesn't have to be this way.
Find out how you can benefit from the amazing healing powers of safe natural medicines and easy to follow individualised dietary plans and lifestyle advice.
Everyone deserves vital, vibrant health. In this day and age where every minute counts - let me help you make the most of it and not be held back by feeling too tired, too sick, too uncomfortable or too miserable.
Vashti is an intuitive practitioner who will listen and then tailor a treatment to suit you that will tackle the cause of whatever may be blocking your ability to experience optimal health and wellbeing. Be inspired, be empowered - take control of your health !
Naturopathic medicine is suitable for everyone at any age.
If you suffer from a chronic illness, natural medicines and complementary therapies can support and strengthen your immune system, increase your comfort, lessen your symptoms and reduce your dependence on prescription medications.
If you are well already, consider natural medicine a way of insuring your health and fitness for many years to come, preventing infection and sick days and allowing you become resilient to all the inevitable "ups and downs" of life - in other words, making the most out of every moment !
"Real and lasting health comes through first being informed, then being inspired to take action thereby realising
for ourselves our own body's limitless potential for health, wellness and energy" - Vashti D'Vyne.