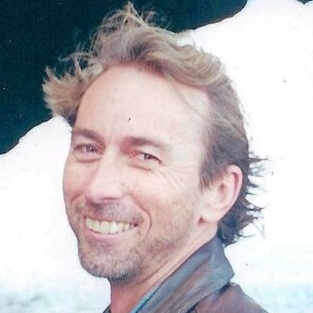 Terry Hutchinson -
Acupuncture Brisbane
About Terry
You'll receive the highest standard of care based on an attitude of gentleness, warmth, professionalism, and respect.
Our formally qualified, and very experienced Practitioners will address your specific needs, and provide a comprehensive diagnosis, and let you know what's wrong, why, and how it can be treated.
Using Gentle Traditional Acupuncture (Japanese Style), we can overcome chronic, nagging health problems that can often not be effectively addressed using other means.
The average treatment is 60mins (or longer for the first treatment). Many Clinics only offer 30 minutes which is often rushed, and is not sufficient for many conditions.
Instead of just suppressing symptoms, we'll strive to help you make genuine, long-lasting changes .
We take pride in being a knowledgeable resource for your questions and concerns.