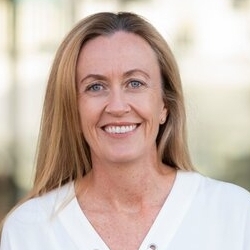 Tamara Madden -
Mad On Nutrition
About Tamara
Tamara specialises in whole foods sports nutrition, race day preparation and race day plans for endurance events. She is and endurance runner and regularly competes in Marathons, Ultra Marathons and Triathlons. Tamara also has a special interest in helping children and teens understand the impact on nutrition on their sports performance, development and health.
Tamara works with athletes of ALL abilities and ages, from the first timer to elite, or those at the beginning of their weight loss and exercise journey looking to complete their first race or event.
Many athletes experience digestive issues that can impact training and performance, Tamara is very skilled in this area to help you uncover the underlying cause of digestive complaints and direct you on the path to recovery.