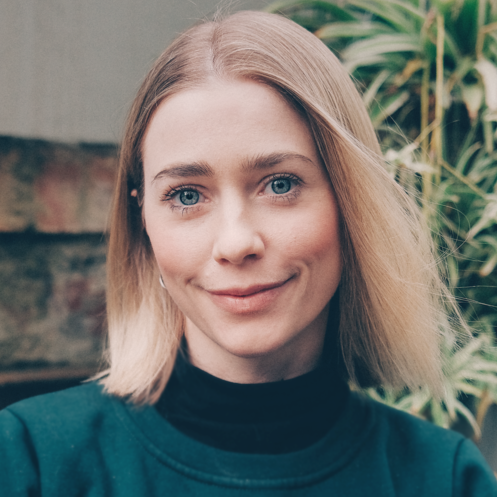 Sarah Thompson -
Little Seed Nutrition
About Sarah
Sarah Thompson is a clinical nutritionist and the face behind Little Seed Nutrition.
Sarah was a professional ballerina with the Australian Ballet for 12 years, and is passionate about, but not limited to assisting dancers and performing artists achieve optimal mental and physical wellbeing as well as peak performance through nutrition.
Sarah also has a passion for treating clients with chronic disease, as she personally navigates lupus and endometriosis through nutritional medicine.
Sarah uses an evidence-based approach to nutrition, but also looks at diet and lifestyle in a holistic manner, as health is multi-faceted and how we feel and experience the world has a huge impact on health and wellbeing.
Sarah believes every person deserves to respect and appreciate the body they are in and receive that same respect from others. Little Seed Nutrition is a
nurturing nutrition space.