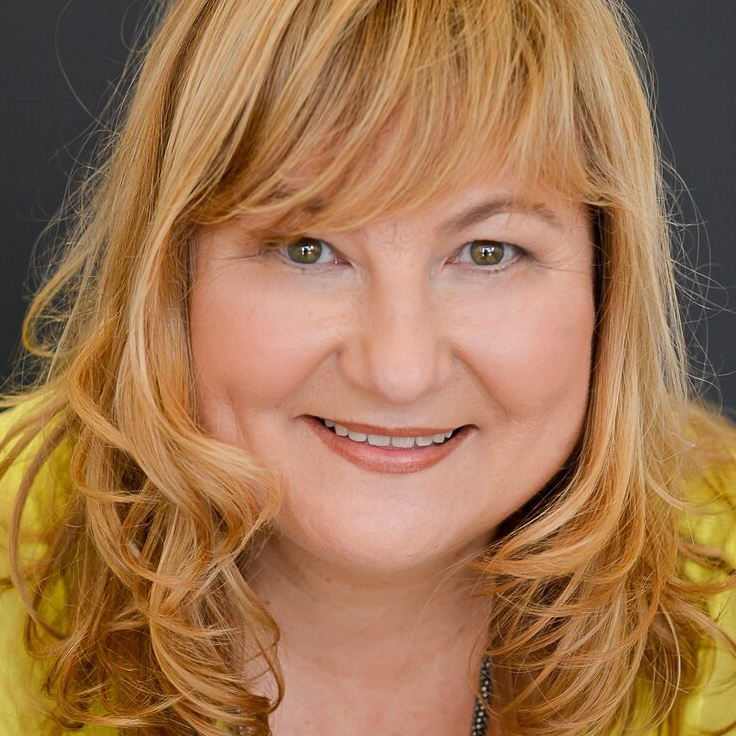 Revesby

,

2212

,

NSW

(online consults available)

Tuesdays, Fridays, Saturday mornings

0411 115 162

reginalasaitis.com
About Regina
A highly qualified practitioner and lecturer in herbal and naturopathic treatments, Regina takes a patient-first approach to all consultations and treatment plans. Her caring personality helps put patients at ease to discuss their health problems openly.
Through her roles as lecturer and student clinic supervisor at Torrens University (Australasian College of Natural Therapies) Regina shares her passion for herbal medicine with future practitioners. As an NHAA approved supervisor, she offers a mentoring and supervision service for newly graduated practitioners – in addition to her one-on-one work with patients.
With over 25 years' experience treating patients using herbal and naturopathic medicines, Regina has helped patients overcome:
- Women's health issues including perimenopause & menopause
- Hormonal problems
- Stress-related conditions, anxiety, depression and insomnia
- Poor immunity and fatigue
- Recurrent infections
- Behavioural issues
- Skin problems
- Digestive discomfort and metabolic problems
- Acute and chronic health issues

(Please note: Regina no longer works in the area of fertility issues).
Education & Memberships
Master of Health Science (Herbal Medicine)

Bachelor of Applied Science (Biomedical Science)

Advanced Diploma of Naturopathy
Diploma of Botanical Medicine

Diploma of Remedial Massage
Naturopaths and Herbalists Association of Australia (Fellowship awarded 2019)
Golden Key Society member