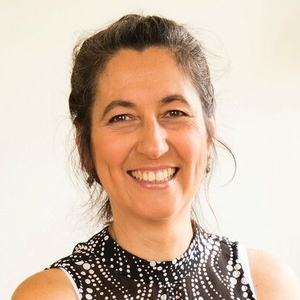 About Pascale
Pascale is a Bachelor of Health Science accredited Naturopath in practice since 2012. As a lover of dance, music, nature & wholesome foods, Pascale understands that our diets, our activities, even our thoughts and intentions impact the way our bodies function and their innate abilities to heal and thrive.
With an approach that encompasses the best of modern evidence based scientific method plus time honored traditional Naturopathic assessment and practices, Pascale will take the time and care to listen to your story and develop a comprehensive treatment plan that investigates and addresses underlying issues, tailored for your unique needs and goals.
Pascale specializes in gut health; stress, mental health and fatigue; woman's hormones; weight and metabolic issues; and detoxification. As an organic grower and commercial cook she has an abundance of practical advice on how to eat healthily and make food as medicine taste great and not cost you the earth!