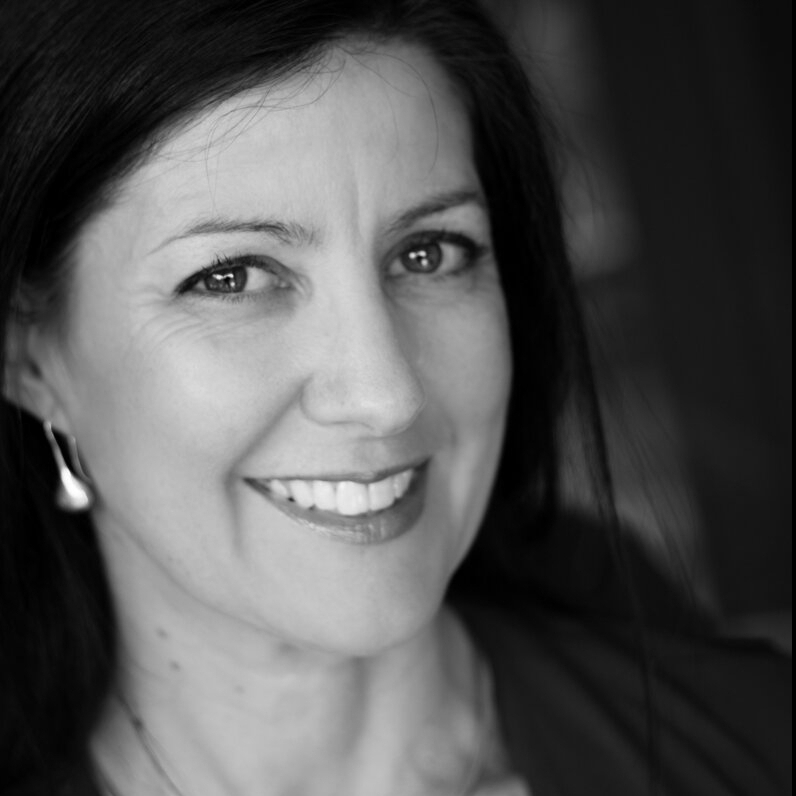 Monica Williams -
Healthier By Choice
About Monica
At Healthier By Choice we aim to live consciously and we are committed to raising awareness and supporting wellbeing within our own lives and that of others. We aim to give you our knowledge as well as the tools, resources and means by which to achieve the best you you can be, which has a knock on effect to lift your health, your relationships and your life. We aim to educate rather than dictate, we see our role as helping you get into a natural routine that supports your health and wellbeing on all levels.
Monica has over 20 years experience working with clients. She utilises the latest resources such as functional pathology, food sensitivity testing, nutrient level testing, Health Coaching, Practical Psychology (hypnotherapy, NLP), laser acupuncture, health technology, Bicom bioresonance techniques, Reconnective Healing, resourced according to your individual needs. We know that when you identify and remove the obstacles to the natural process of healing and health, your body is capable of doing what is needed to do to bring you back to a state of optimum health and vitality. It doesn't matter what title has been given to what you are suffering from, recovery comes back to the same foundational things, and mostly we need to learn how to get out of the way.
If you are dedicated to your wellness, through seeing Monica, you will come away with the tools and resources to support and maintain your health, and that of your family. She will meet you where you are and step you through to where you need to go in a motivational and inspiring way. We want you to be able to enjoy the rewards of a life lived with energy, strength, resiliency, buoyancy and ease, that is the ultimate goal.
Empowering, educating people on wellness practices, and connecting people to their inner lightness, we promote a life that is fun, light, loving and lived in energetic ease. If this resonates with you, please contact us. We'd love to welcome you to our growing community.