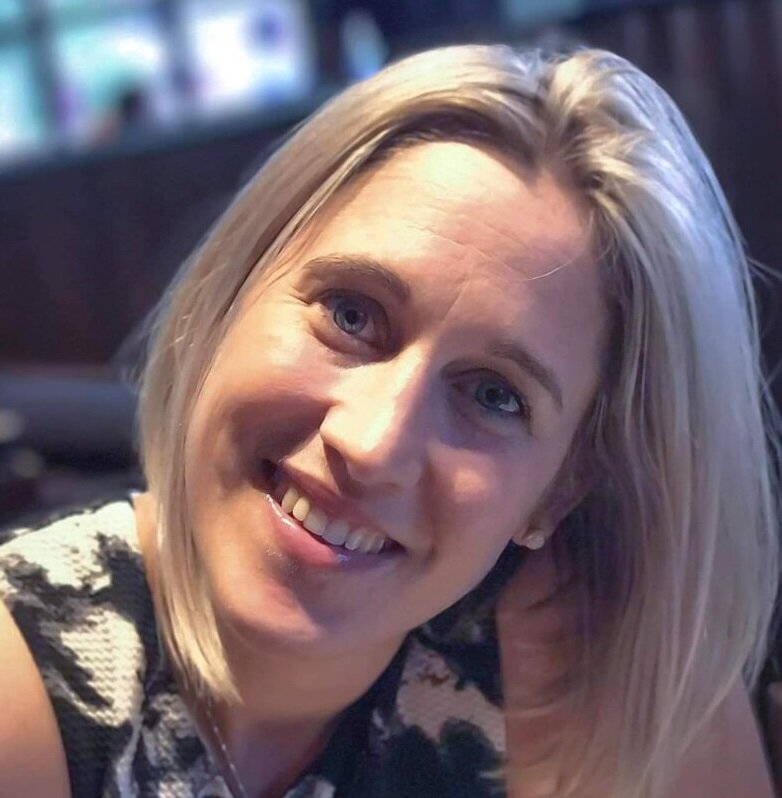 Monica Carroll -
Discovering The Connections To Wellness
About Monica
I'm a Naturopathic Practitioner based in the Perth Metropolitan area. I offer a holistic approach to medicine and passionately believe in the power of the body to heal itself, through an alternative and naturistic path.
I utilise a combination of both eastern and western methods, and traditional Naturopathic principles. With my previous background in research, and an intrinsic passion to find truths, it guides me in establishing individual protocols backed by scientific evidence.

If you need a positive, energetic and caring Practitioner, please don't hesitate to reach out or book an appointment, to find out how I can help you restore and revitalise yourself.