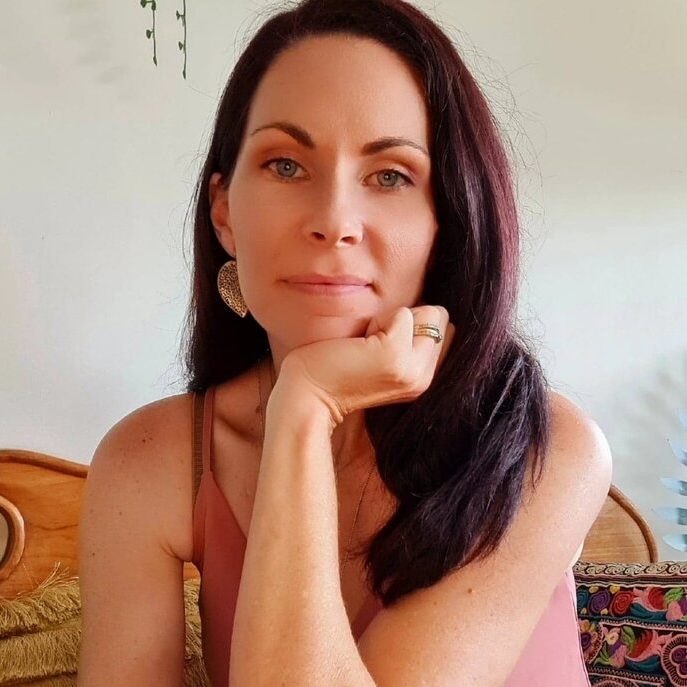 Mellisa Walker Naturopath
About Mellisa
My name is Mellisa and I am an online Naturopath.
I have been where most of us women have, I have hit rock bottom, I have lost control of my health, I have given all I have to my children, partner & work, I have struggled with giving to myself. At one point, I even gave up on wanting to find a resolution for my own chronic health complaints.

My journey has given me the learnings of, trial and error, finding the perfect balance, knowing 1 size does not fit all. This is what makes me perfect to help support you on your individualized health journey to find your healthy balance naturally too!
I believe that a holistic approach is the best approach, this means supporting all areas of health and often integration with other healthcare practitioners where indicated.
One of my favourite areas to support with my beautiful women is their emotional & spiritual health, the safe space held here for them to grow & learn is always such a pleasure to be a part of.
The best part is, kids, work, fatigue & finding time to visit a clinic don't get in our way!
Everything is done online & I even post any prescribed items straight to your door.