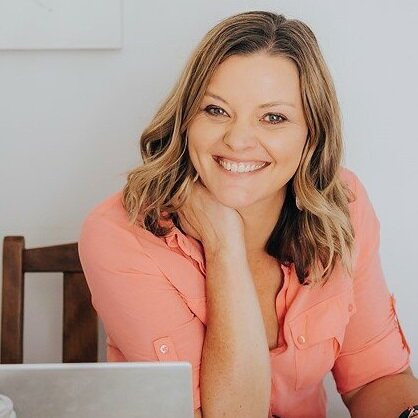 Melissa Luxmoore Naturopath
About Melissa
Melissa has been practicing in the field of Natural Medicine for the last 15years.
After 25 years of complex health issues and 'not quite wellness', she finally delved into the world of gut health and used food to heal herself. This gut health journey has led her from Gut and Psychology Syndrome, to Microbiome Crusading under Jason Hawrelak's incredible guidance, to the SIBO/IBS world under Nirala Jacobi. As Hipprocrates said …."All disease begins in the gut" and the vast array of conditions experienced by clients attracted to her clinic speaks to that. After 15 years of working with Gut related issues, she's honed her skills in some key areas ….and funnily enough, they all come back to the gut.
· Auto-Immunity
· Low immune function/recurrent infections
· Glandular Fever Recovery/Chronic Fatigue Syndrome
· Atopy (Asthma, Eczema, Hayfever) and Allergies
· Anxiety/Depression
· PCOS/Hormone Imbalance
· IBS/SIBO
Melissa is very well versed in an extensive range of healing nutrition (she's used pretty much all of them on herself too) and has a special love (obsession) for Herbal Medicine. In 2020, she opened The Dispensary, a new offshoot of her Naturopathic business, where she makes both traditional and the more modern herbal preparations for her clients.
Melissa is located in Canberra and works closely with the Territories Integrative GPs, and as has newly moved her entire clinic into the online space. She now sees clients from all over Australia.