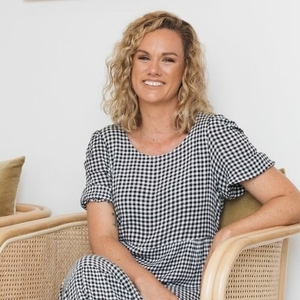 Melissa Briggs -
Elixir Naturopathy
About Melissa
Melissa is a degree qualified Naturopath & Nutritionist with over 7 years experience working with clients in clinic and online.
Melissa is dedicated to improving the health & wellbeing of her clients and believes healthcare should be individual, collaborative and patient centred with an emphasis on education. It's Melissa's belief that knowledge empowers us to take control or our own health so we may make better choices for ourselves and our loved ones.
Melissa has a clinical focus in thyroid disease management and is a qualified Autoimmune Paleo certified coach. She also works with women's reproductive conditions such as acne, PCOS, transitioning off the pill and preconception care. As well as digestive health such as IBS, IBD and SIBO.