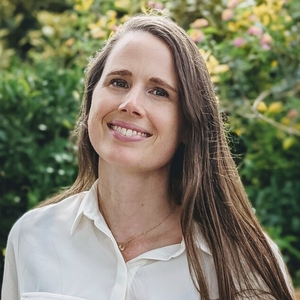 About Margo
Margo holds a Bachelor of Health Science in Nutritional and Dietetic Medicine. When it comes to healing she takes a whole-body approach. This encompasses not just food and diet but the whole person; including physical, mental and emotional health. Margo believes that food can be used as medicine to gently nourish, strengthen and support health. In her spare time Margo loves cooking for loved ones and developing recipes.
Margo will work with you using her professional knowledge and best practice approaches to understand your body and assess the root causes of your health concerns. With a solid understanding of the key root causes impacting your health, Margo can then provide the best possible options to support you moving forward.
Margo has a special interest in anxiety and stress management, nutrition for teenagers and children, digestive health, skin health, menopause, fertility and reproductive conditions.