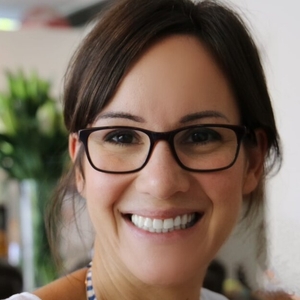 Aisha Thomson -
M Nutrition Pty Ltd
About Aisha
Aisha Thomson, founder of M Nutrition, is passionate about improving gut health for whole-body health. Improve digestion, microbiome diversity, down-regulate inflammation, improve energy, weight management, cardiovascular health, hormones, immunity and cancer-recovery.
Aisha provides scientific education around food as medicine and has many strategies and resources to offer clients to help them overcome their unique barriers and enable successful long-term changes in health.
Like many of those before her, Aisha has walked a breast cancer journey and understands the overwhelming journey ahead to feel well and vibrant again. She is beyond passionate about helping others recovery from chemotherapy, radiotherapy or similar.