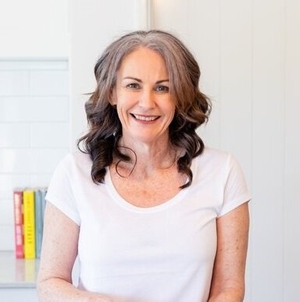 Lorraine English -
LEPT Nutrition
About Lorraine
LEPT Nutrition vision is to empower individuals through impactful relationships to achieve optimal wellness and vitality via the power of nutrition, mind and body services.
Our mission is to obtain this vision through highly customised nutrition and lifestyle services that motivate and empower individuals. Our honest, reliable, simple to understand, non-fad services inspire clients to obtain their personal wellness goals.
We work with people on a wide range of health concerns including, menopause, female hormones, gut health, stress, fatigue, skin health, depression and anxiety, metabolic conditions, arthritis, autoimmune disease, weight management, to name a few.
Services:

Weight Management Programs

Individualized treatment plans and/or diet plans with goal setting and lifestyle advice

Functional nutritional diagnostic testing.

Bio-impedance testing.

Diet analysis

Sports nutrition

Access to practitioners only supplement and supplement regimens specific to individual needs.