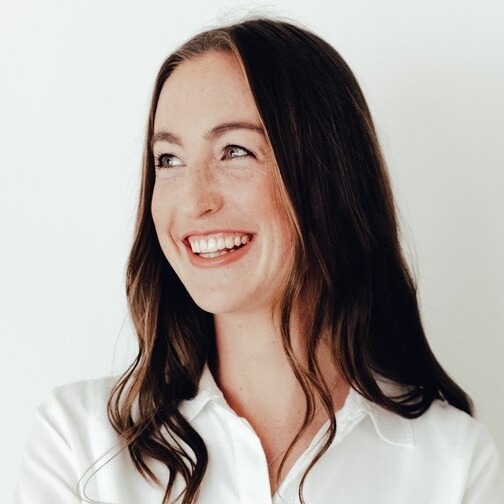 Lisa Stanton-Smith -
Lss Nutrition
About Lisa
I'm a clinical nutritionist, runner, and lover of food.
I help athletes and highly active people, just like you, achieve new personal bests, reduce incidence of injury, and eliminate poor body image.
Are you frustrated that you don't look the same as other athletes? Are you sick of feeling constantly tired and drained, and not completing sessions or competitions at your best? Do you know deep down you are meant to achieve so much more?
I help you to achieve your biggest goals with more ease and certainty. I help you to untap your potential, reduce injuries, and recover quicker. I help you to see your body as an incredible gift rather than a burden.
Being an athlete takes enormous courage and determination. Don't let it go to waste. Let me help your journey.