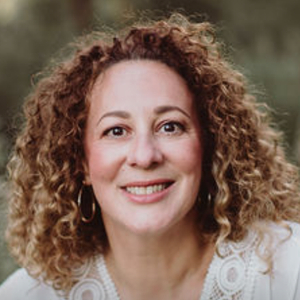 Lina Capovilla Naturopathy
About Lina
Lina Capovilla Naturopathy is a boutique, personalised online health service specialising in
thyroid health, menopause, perimenopause, digestive health and food sensativites, mood imbalances, anxiety, depression, insomnia, fatigue and immune issues.
Thorough, comprehensive, professional and highly experienced, I partner with my clients to get a clear understanding of their current health concerns and formulate strategies to support them to get back to vibrant health.
Our initial consultation is focused on getting a comprehensive understanding of your current health and wellbeing. After that initial appointment, the short term goal is to get you feeling better asap, whilst we create a strategic plan to uncover the underlying causes, including relevant investigations, testing and/or referrals to other practitioners if required. The long term goal is to resolve the underlying imbalance or cause, or at a minimum signficantly reduce it's impact, using a combination of nutritional and herbal treatments, dietary and lifestyle interventions.
The emphasis is always about educating you about your health and wellbing, so that you're empowered to look after yourself as best as possible into the future to maintain optimal health and vitality.
I look forward to partnering with you on your health journey, and support you to feel the best you can.
Please feel free to contact me for a complimentary 15 minute chat for more information or to get a sense if I'm the right person to support you.