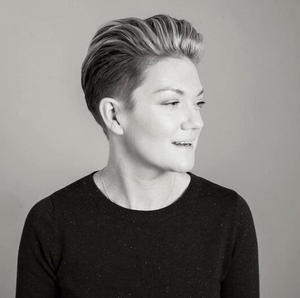 Kylie Seaton Naturopath & Homeopath
Online consults available




805/2-14 Kings Cross Road




Potts Point

,

2011

,

NSW

Tues 9-6, Wed 9-6, Fri 9-6, Sat 9-6

0418 884 764

kylieseaton.com.au
About Kylie
My treatment approach enables me to look beyond a patient's presenting complaint and see them in the complexity of their entire life. My approach is patient centered and integrative and thorough investigative case taking is a key component of it.
The treatment methods I use are eclectic; I draw on naturopathy, herbal medicine, homeopathy, kinesiology & muscle response testing, counselling and soul guidance. Regardless of the interventions I use, my driving force is to achieve results.
There is no 'one size fits all' approach to getting good results with obstinate health problems. Every person is treated as a unique individual with unique requirements.

I have spent the last 12 years in private practice and have gathered comprehensive clinical and human experience. I receive many referrals from GPs, psychologists, counsellors, chiropractors, dentists, massage therapists, osteopaths and podiatrists because we find a collaborative case management process ensures the best care for patients.
I enjoy working with patients who have a desire to heal, expand their consciousness and further understand themselves and their life path.
For patients unable to attend appointments in person, I am able to conduct full appointments (with muscle testing) online, there is no disadvantage to not being able to attend an appointment in person.
I am current accepting Australian and International patients.