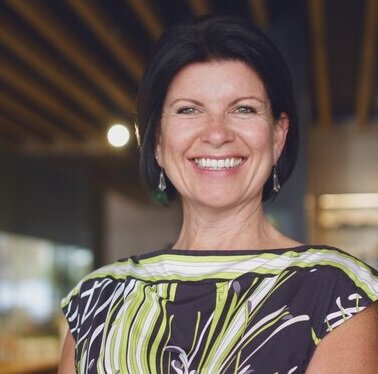 Kylie Mccarthy -
Naturally Energised
About Kylie
As a lifetime student of Nutrition, using Nutritional Medicine & Traditional Naturopathic principles to initiate detoxification & self healing within your body.
Lifestyle- not diets.

Registered Nutritionist- Kylie McCarthy . (ATMS # 27189)
Rebates via some private health funds available.
*Detoxification & full body cleansing
*Disease Reversal- blood sugars going up / Cholesterol heading up- blood tests starting to change for the worst- i can help you
*Fat loss
*Diabetes
*Cholesterol Imbalances
*Vegetarian programs
Low Carb Healthy Fat advocate / Ketogenic specialist.