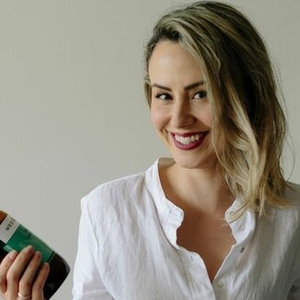 About Krystle
Health & Wellness Support
No two bodies are the same and so for true healing an individualised approach is needed.
This is the keystone of my practice, taking the time to get to know and truly support my clients who are needing to improve their reproductive or digestive health in order to feel more balanced or conceive is what lights my fire.
In this area of reproductive health we're seeing naturopathy and holistic health excel. It's a real blessing that I get to do meaningful work every day in supporting my beautiful clients.