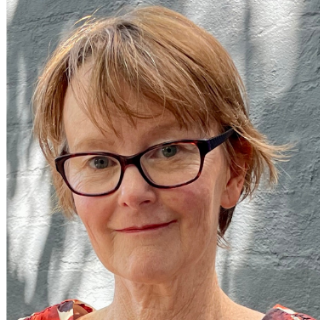 Kristen Martin Naturopath
About Kristen
Naturopath and Health Coach
with a special interest in
supporting, educating and empowering women to achieve better transition through life stages, balancing hormones, gut and metabolism.
Based in Sydney, Australia for face to face consultations and also online.
I am interested in:-
the mind and body connections;

you as a whole/individual (not the disease or symptoms alone);

treating the cause of problems;

what you eat;

how you like to move and how often; and

your thought patterns.