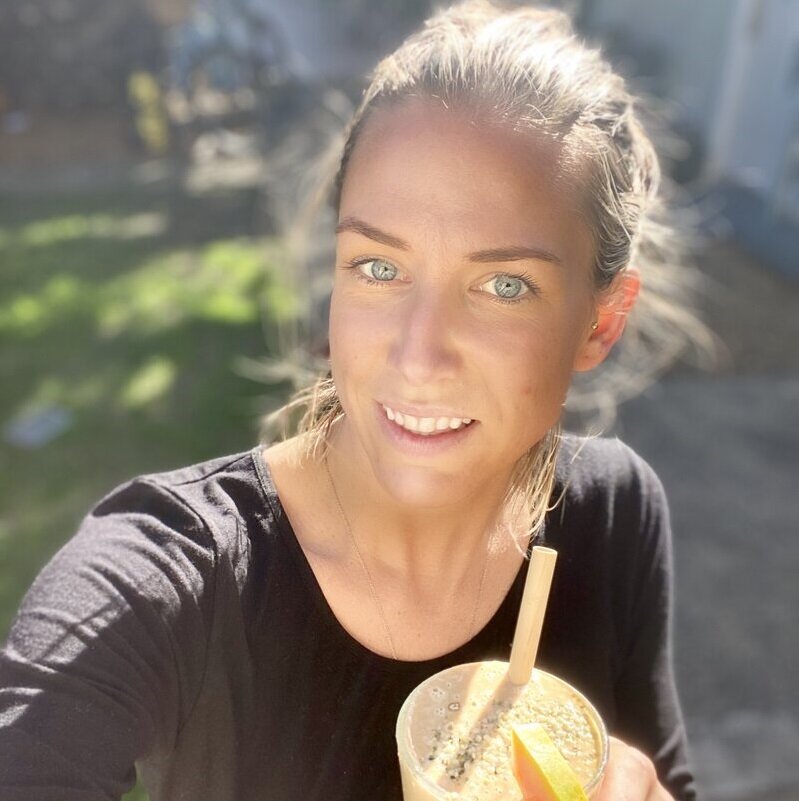 Kirsty Marczuk -
Earth To Ocean Nutrition
About Kirsty
Kirsty is passionate about using holistic treatments to nurture, heal and soothe the body and mind.
Kirsty endeavours to work

with

clients

(and other healthcare providers)

to achieve a complete state of health and wellness. Her personalised therapeutic approach to treatment utilises nutritional medicine principles as well as
soft tissue therapies and lifestyle advice aims to help realign the body and enhance a positive overall balance.