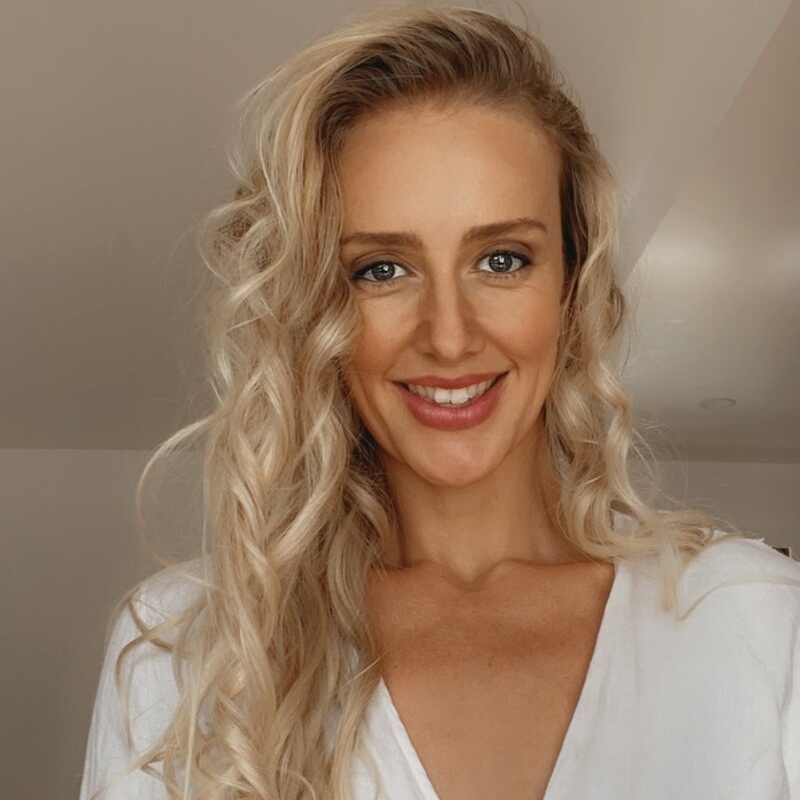 Katy Lawryk -
Kin & Tonics
About Katy
Katy Lawryk at KIN & TONICS Natural Medicine Clinic and Herbal Dispensary is an online health care service specialising in Women's and Men's health, weight optimisation, hormones, fertility, pregnancy preparation, pregnancy, and breastfeeding health.
At KIN & TONICS, Katy specialises in natural methods of health care, supplementation, herbal medicine, nutrition, and exercise science, to ensure that you achieve your health outcomes. By combining therapies and modalities that work to holistically reset, reboot and re-nourish you from the inside out. With 10 years of health-based education, career and clinical experience, Katy develops individually tailored treatment plans which incorporate diet and lifestyle modifications, nutritional medicine, and functional testing.
Health is holistic and synergistic and cannot exist in isolation. We help you develop and maintain healthy lifestyle practices and habits to get you well and keep you well.

Consultation bookings available Monday to Friday.
Please head to our website to book your appointment at www.kinandtonics.com.au or email our clinic at clinic@kinandtonics.com.au for more information.
Kin & Tonics provide postal prescription and functional testing services using a range of practitioner only supplements and functional tests from around the world, alongside a fully stocked herbal dispensary, custom compounded remedies, natural and healthy living products formulated specifically for your health needs.