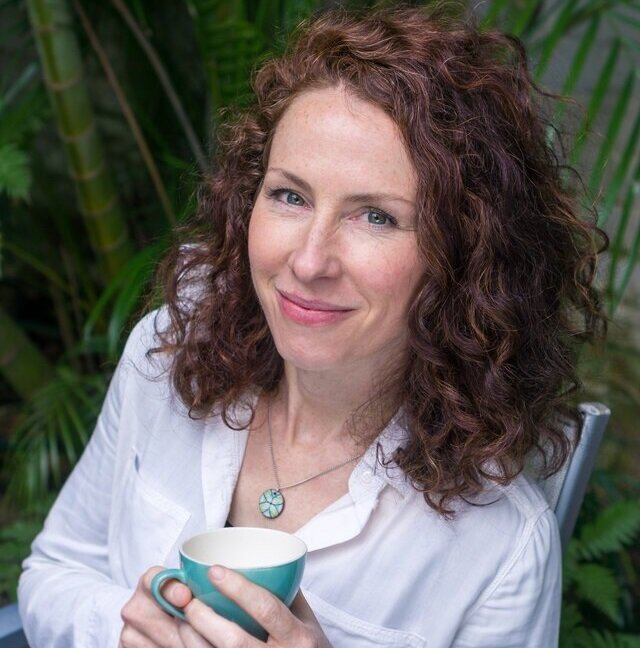 Kathleen Murphy Naturopath & Acupun
About Kathleen
I'm a clinical naturopath and acupuncturist, based in leafy Lismore and working across the Northern Rivers Region. I have been in practice for the past twelve years, working in integrative and collaborative settings throughout my career.
I have a holistic approach to health and draw on traditional strategies alongside modern evidence to ensure I am offering the best possible treatments and therapeutic recommendations.
I work with all sorts of people and conditions in the clinic, but hold a particular passion for women's health, pregnancy and postpartum care. I now practice out of Lismore Birth House and much of my work is focussed on supporting women in this phase of life!
Besides clinical practice, I'm a uni lecturer, work with community and corporate healthcare programs, am a board director for the Naturopaths and Herbalists Association of Australia, and have a young family.
Appointments can be booked via my website, for online or face to face consultation.