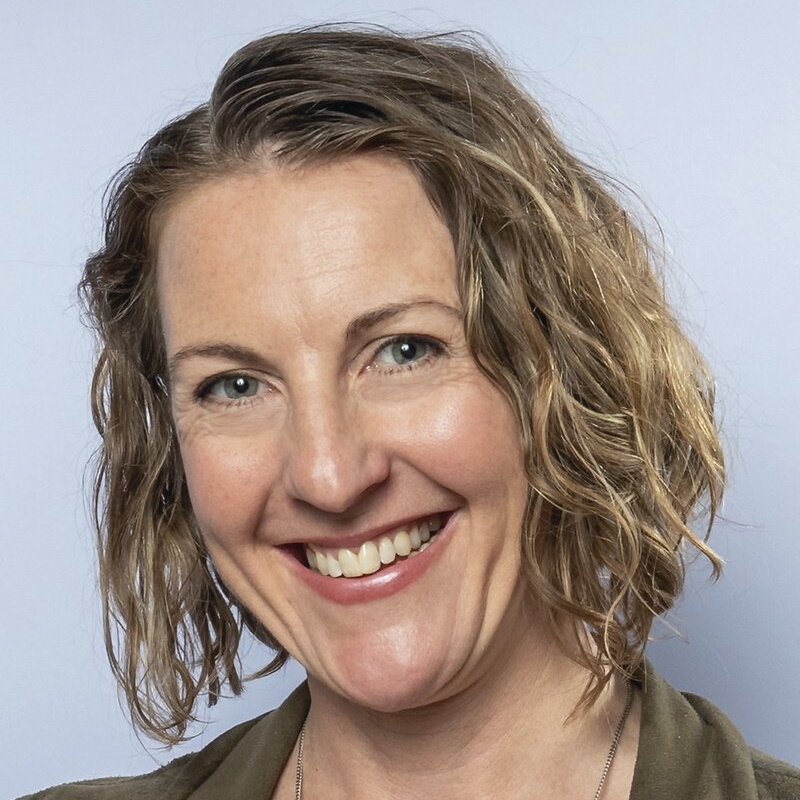 Kate Gray -
Kts Nutrition Solutions
About Kate
Kate is a holistic, clinical nutritionist with a Bachelor of Health Science degree in Nutritional Medicine (Distinction), passionate about healing sensitivities and intolerance and taking clients from sick and stressed, to whole, happy and healthy.
She has vast professional and personal experience in food intolerance and sensitivities, kids' and mum's health, stress and other chronic conditions. She has a natural, hands-on, collaborative approach to
healthy
eating so you feel your absolute best, and she uses lifestyle tips and realistic changes to help you get the most out of your life.