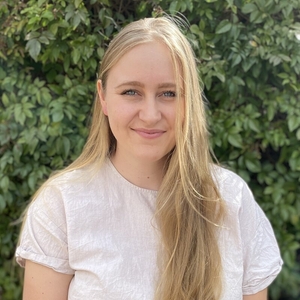 Karina Marschall Naturopathy
About Karina
Hey there!
I'm Karina - your women's health Naturopath and I am passionate about helping women be the most nourished version of themselves.
I'm so glad you are here. You have begun your journey on reclaiming your health once and for all.
My passions
Women's Health
I believe there is a huge gap here with mainstream medicine. I love working with PCOS + Endo warriors, those transitioning off hormonal contraception and those with hormonal symptoms that are medically gaslighted and just offered the oral contraceptive pill to "regulate". Because girl, I've been there, I understand.
Preconception + Fertility
I have a soft spot for helping women on their fertility journey, helping them be in optimal health to create their little miracle. Preparing and nourishing your body before conception is one of the greatest gifts you can give your future child and generations to come. Come chat baby prep with me!