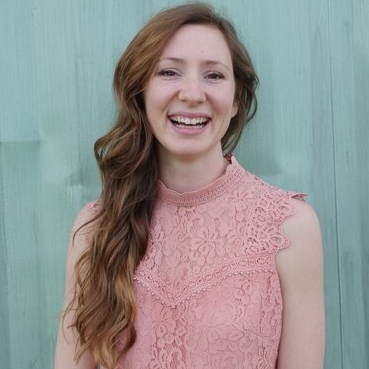 Karen Migliorisi -
Karen Grace Clinical Nutritionist
About Karen
Karen Grace is a Clinical Nutritionist and Naturopath based in Brisbane.
She offers comprehensive and evidence based consultations online to her clients Via Zoom.
Although she works with a range of conditions from gut health, chronic pain to immune issues. Karen true passion is to support women to optimize their reproductive and vaginal health.
For more information visit www.karengracenutrition.com.au and book in for a free 20 minutes discovery call.