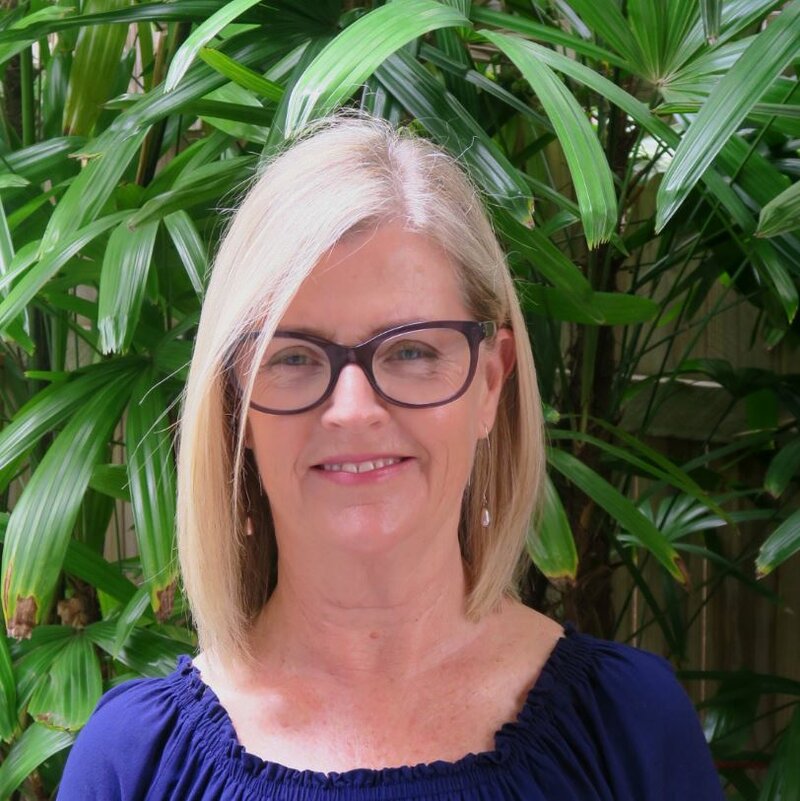 Julie Johnston Naturopath
Miami

,

4220

,

QLD

(online consults available)

Tuesday, Wednesday, (Saturday by appt)

0401 832 325

juliejohnston.com.au
About Julie
Hello,
My name is Julie Johnston, a Naturopath based on Queensland's Gold Coast.
I studied natural therapies because I was sick, very sick. It is no fun, it is expensive, stressful and worrying.

Poor health effects every part of your life as well as your loved ones.
However, there are answers and they don't just come from traditional medicine. I found mine by seeking natural therapies and I can help you do the same.

Want to get your life back.....wouldn't that be wonderful?
Perhaps you are feeling tired and need the knowledge and guidance to ensure you have lots of energy. Energy not to just work but play as well.
I can help.

Please contact me directly, or visit my website for more details.
Why wait? Take a step towards wellness and vitality today!