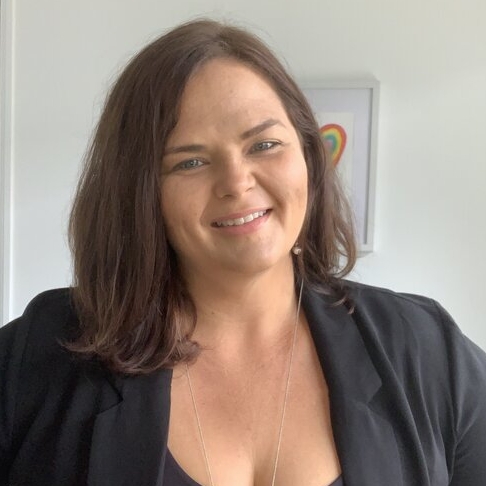 About Jo
I am a registered Practitioner of Nutritional Medicine, weaver of energy, lover of Sunshine and activator for deep healing.
I am on a mission to help women heal, release the dogma of life's experience and reclaim their vibrant bodies using a combination of scientific testing, witchy wisdom, nutrients and plant medicines.
​
It is your birth right to feel lit up, buzzing with life force and ready to shine brighter than ever. If you're ready, let's begin.