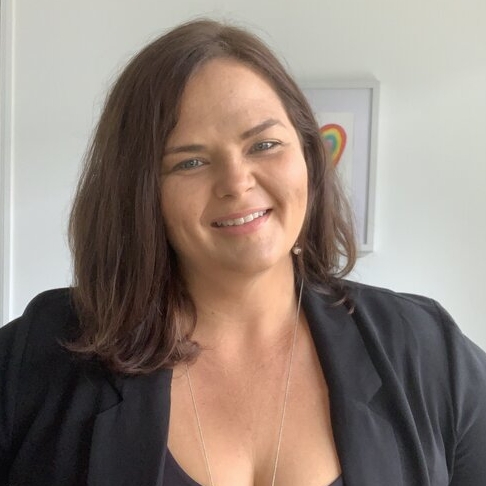 About Jo
My name is Jo. I am a Practitioner of Natural Medicine, weaver of energy, lover of Sunshine and life long deep diver integrating my life's experiences to rebirth the authentic me.
​
I am for women who are suffering mediocrity, squashing their life force in exchange for acceptance.
I believe it is your birth right to feel lit up, buzzing with life force renewed and ready to walk your most authentic path.
I am on a mission to help you reconnect to your own wisdom and release the dogma of life's experience to reclaim your vibrant self.
In my deepest knowing I trust we begin this life whole and healed, we just need to release the illusion that we are not enough to live our deepest desires and dreams. I want to help you remember who you truly are.