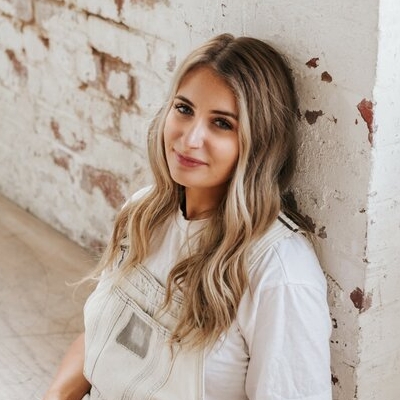 Jessica Bouwmeester -
Wildflour Natural Medicine
About Jessica
Jessica is a qualified Naturopath and Nutritionist with Bachelor of Health Sciences.
Jessica uses a functional and integrative approach to treat the cause of illness by taking a thorough analysis of your current and past medical history, using an evidence-based approach to treatment and carefully taking time to assess current medical conditions through scientific testing methods.
Once establishing the root cause of symptoms, treatment is tailored to the individuals' needs through dietary, lifestyle, herbal, and nutritional medicines.
Jessica is trained in assisting with a wide range of conditions, and is available to help with:
Stress/Anxiety/Depression

Digestive and gut health

Autoimmune conditions

Weight loss

Aches and pains

Liver health

Immune responses

Hormone imbalances

Premenstrual Tension (PMT)

Period Pain

Heavy Bleeding

PCOS

Endometriosis

Menopause symptoms

Fertility management

Preconception Care

Pregnancy Care

Acne

Arthritis

Hair loss or excessive hair growth

Coming off the Pill

Low libido