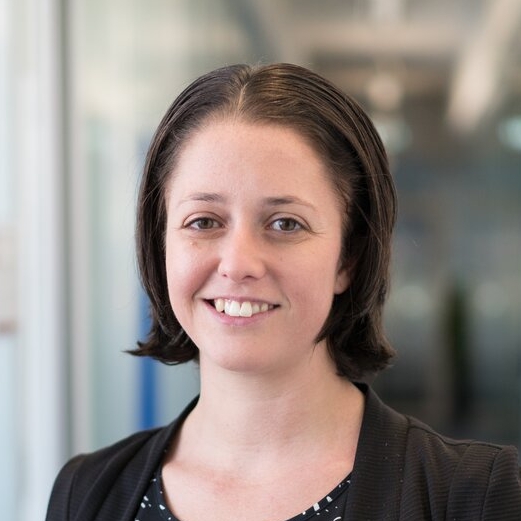 Jacinta Silva, Clinical Nutritionist
About Jacinta
If you are searching for a way to improve your health naturally then you've come to the right place. I'm here to guide, teach and support you in getting to the bottom of your health issues and get you on the way to feeling healthier, happier and more resilient.
I have had the pleasure of helping people improve their health since 2013, first as a personal trainer and nutrition coach, then as a Clinical Nutritionist after completing a Bachelor of Health Science in Nutritional and Dietetic Medicine.
I became interested in natural health and nutritional medicine in my mid-20s after facing my own significant health issues. Disheartened by the inadequate medical options available, I decided to do my own research and made some big changes to my own diet and lifestyle. After a lot of trial and error I resolved a number of my own digestive, hormonal and mental health problems. It is now my mission to guide, teach and support others to improve their health naturally.
As a Clinical Nutritionist I work with you to develop a deep, holistic understanding of the factors contributing to your health issues and formulate goals and a personalised treatment plan that may include recommendations for dietary modification and other lifestyle factors such as sleep, physical activity and breathing practices and, if required, nutritional supplementation. My passion for nutritional medicine is driven by seeing my clients get to the bottom of their health problems and hearing how good they feel as they begin to implement changes, and I look forward to helping you do the same.