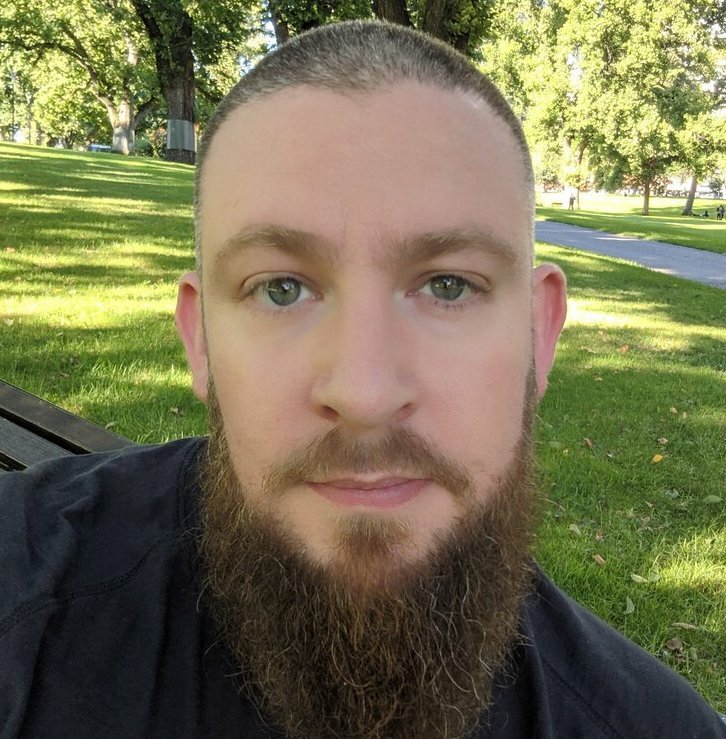 Dr Idris La Terra -
The Sunnah Doctor
About Idris
Dr. Idris La Terra
BHSc (Nat), ND, DipClinArom, AdvDipAromMed, DipFormChem, MACNEM
Bookings: https://app.simpleclinic.net/public/diary/index/zxO
Dr. Idris is a Naturopathic Doctor & Formulation Scientist with 15 years experience. He has studied Herbal Medicine, Nutrition, Phytochemistry, Pharmacology, Iridology & Naturopathic Diagnosis with further studies in Clinical Aromatic Medicine & Formulation Chemistry in both Australia & overseas.

Dr. Idris has delivered over 550 seminars & lectures around Australia, USA, New Zealand, Philippines & Indonesia as an invited expert guest speaker & lecturer.
Today his professional clinical interests are cancer, diabetes, skin disorders, hormonal & fertility conditions. Idris works at developing new scientifically validated herbal medicine, supplements & cosmeceutical products, teaching & clinical practice at his clinic The Sunnah Doctor in Melbourne, Australia.