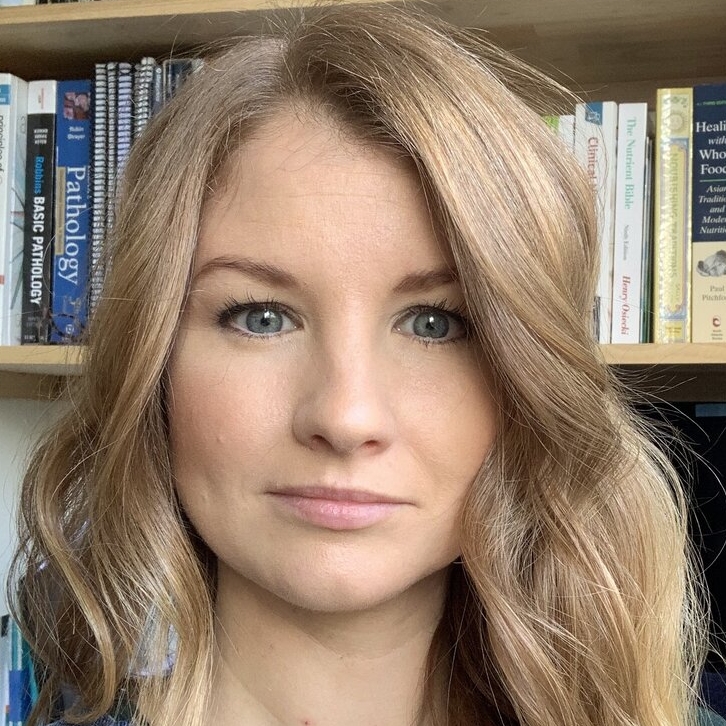 About Hannah
Phillips Nutrition is a holistic nutritional medicine clinic in the inner-north suburbs of Melbourne established to support the community through dietary and lifestyle support.
In the peak of the pandemic in 2021, Hannah Phillips (B.HSc. Nutritional Medicine) identified a need for increased public health education and support through both diet and lifestyle factors to restore, prevent and support health. This led to the establishment of Phillips Nutrition, an evidence-based clinical nutrition practice, integrating biomedical anatomy, physiology and pathology with complementary nutrition and lifestyle medicine to support you holistically, by treating the whole person.
Working with the individual, we can support you to restore your health and energy levels, establish optimal gut function to improve your health status. With a special interest in gut health, autoimmune conditions, paediatric health, food intolerances and allergies, resolving fatigue, thyroid function, metabolic health and body composition management
Clinically, we support you with diagnostic tools including food allergy testing, cortisol testing and other functional medicine tests targeted to return you to the best of health.
In addition to clinic consultations, parents, children and adults may benefit from: presentations on making healthier food choices for themselves and their family; attending a supermarket walk-through session to identify foods that both taste great and support health; engaging in label reading education and participating in our lunchbox sessions where we go through quick and healthy ideas on how to pack a lunch box that is going to keep kids and adults full and healthy.