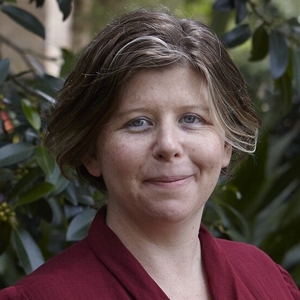 Hannah Boyd -
New Leaf Naturopathic Health
About Hannah
Hannah is a Naturopath with qualifications in Nutrition, Herbal Medicine and Homeopathy. Hannah believes that positive transformation can be made in the health of her patients by combining evidence-based naturopathic theory with individualised holistic programs. Her goal is to encourage people to start their own journey to wellness with the help of her naturopathic treatments, ongoing support and nutritional education.
Her naturopathic philosophy is based on encouraging your body to heal with the use of botanical and nutritional medicines, and eating wholefoods. Hannah incorporates traditional naturopathic practices with a modern biochemical understandings of the body.
Hannah's aim is to discover the cause of disease, not just treat symptoms. She opts for the use of non-toxic, natural remedies, and believes that education and inspiration are the keys to a healthy life.
Hannah's love of whole food and nutrition is evident through her educational, nurturing, no-nonsense attitude to health and wellbeing.