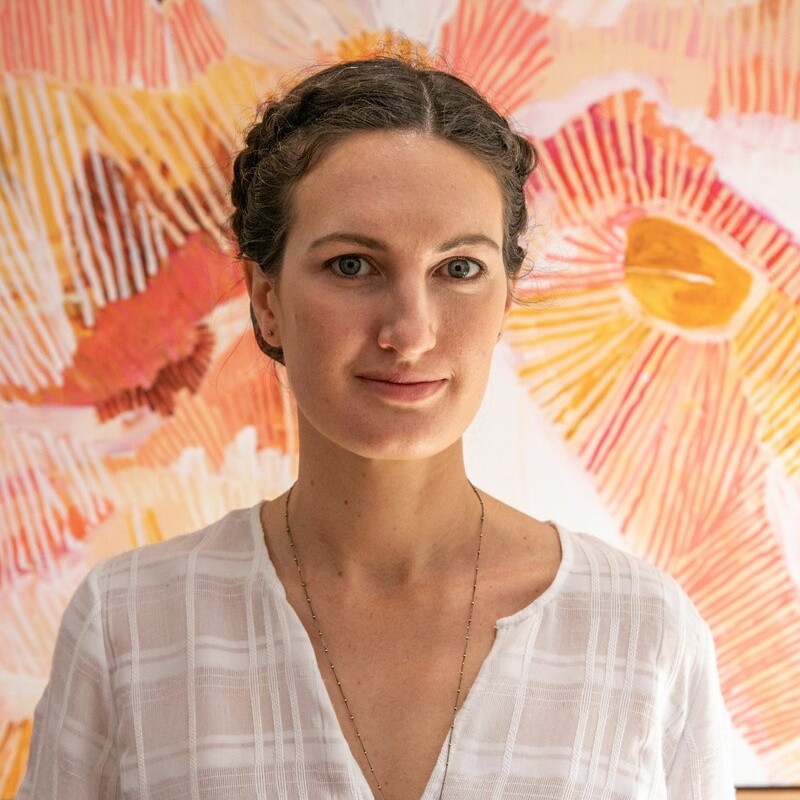 Gillian Plant -
Wholehearted Healthcare
About Gillian
Located in South Toowoomba QLD, Wholehearted Healthcare offers in-person and online naturopath and nutritionist consults, providing personalised healthcare wherever you may be. Gillian Plant, Naturopath & Nutritionist (BHSc and MPH), prioritises individualised, evidence-based natural healthcare over short-term quick fixes.
Where appropriate, our accredited practitioners work with medical-doctors to provide a full scope of practice to aid the healing process.
Offering rigorous dietary advice, nutritional supplementation, herbal medicine, alternative health care, and health tests (including iridology), Gillian Plant designs a holistic treatment plan to address the underlying cause of symptoms and illnesses.