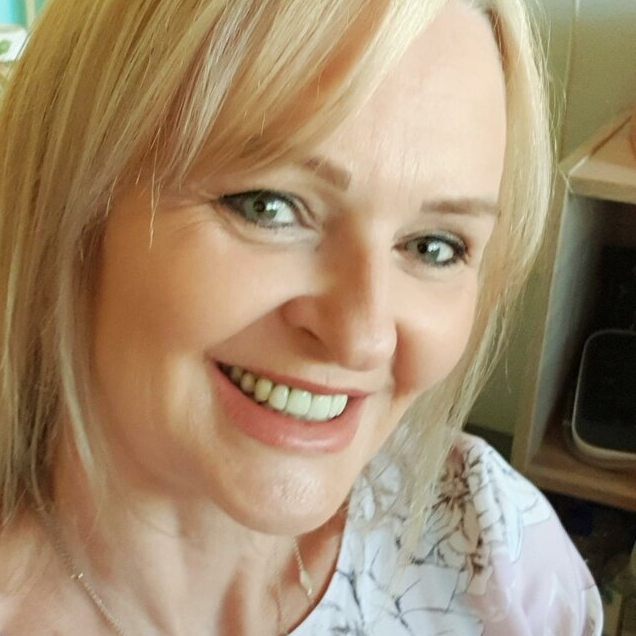 Fiona Selby -
Fees Naturopathy Treatments
About Fiona
Combining Naturopathy, Nutrition and Western Herbal Medicine using high tech LPG machinery from Europe to achieve optimum health goals.
Also qualified in DNA to analysis your genes with science that's proven to be able to help you improve your homeostasis.
Ms Selby's success has been working within the Coal Mine Industry to develop techniques to help her clients live optimal healthy lifestyles while in a harsh outback toxic environment, with a passion in treating children, anxiety, depression, PTSD, cancer, heart and many autoimmune diseases.