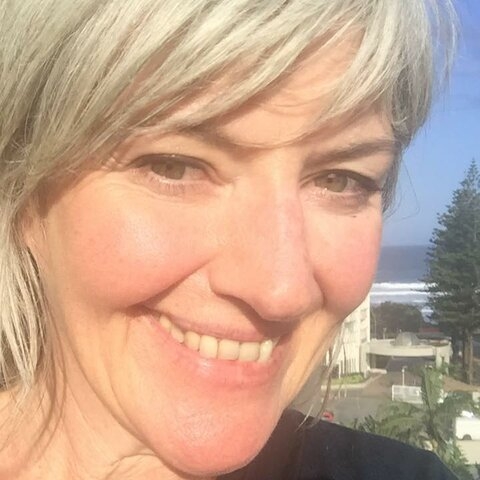 Fiona Leonard Naturopathy
About Fiona
I help women take charge of their health and regain energy and focus.
Healthy ageing means a healthy peri and post menopause.
Each of us face different challenges with our health. Looking at the whole woman and focussing in on what she needs to feel at her best is my practice aim.
I am a qualified Naturopath with post graduate training in women's health and evidence-based complementary medicine.
Consults are conducted online at present until further notice.