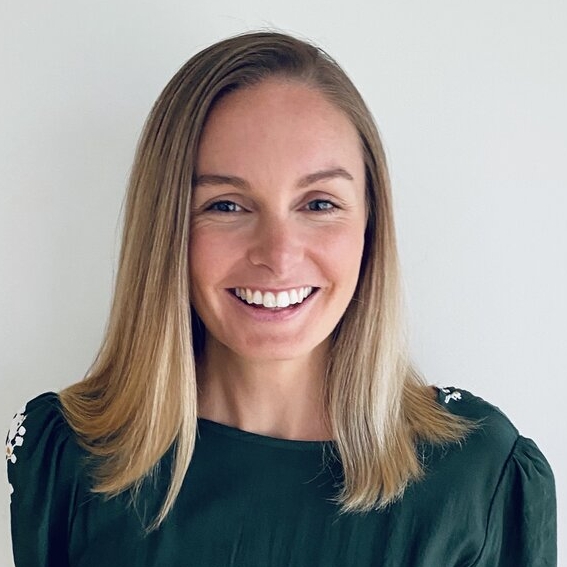 About Emma
I use evidence based and traditional herbal medicine, nutrition, diet and lifestyle audits to help bring balance into your life. Together we will formulate a health plan that works for you with the aim of long term wellbeing.
An initial naturopathic appointment is around 1 hour where I get to know you and your background so that we can piece together and connect the dots of your health story. Follow up appointments are usually 45 minutes, however, sometimes we may need a little longer so this is completely dependent on your individual needs.

I work face-to-face with people in the Central Coast and Newcastle regions of NSW Australia or for those who are out of those areas I also conduct zoom consultations.
My main areas of interest are using natural medicine and lifestyle changes to balance female hormones, improve fertility, support thyroid conditions, enhance energy, reduce stress and anxiety, promote healthy sleep patterns and bring harmony and balance into women's health.
While these are my favourite things to work with, I also have extensive experience treating a multitude of other health concerns. No two souls or bodies are the same and that is why no two consultations will be the same, I am very passionate about treating every person individually and working on a natural medicine approach that works best for them.